A facial is one of the best ways to take care of your skin. A facial cleans, exfoliates and nourishes the skin, promoting a clear, well-hydrated complexion, and can also help your skin look younger.
On our facials we use the all natural skin care line "Elixir of Life", which main ingredient is the Baobab Tree, or The Tree of Life. Our products contains NO synthetic surfactants, carcinogenic paraben or pore-clogging mineral oil, silicone or nut oil. With all natural products, our skin care treatments will help you achieve the results you desire!
$99
Our Signature Facial is designed for people looking to detoxify and exfoliate the skin. It is suited for all skin types, includes cleansing, exfoliation, extraction, and steamer, followed by a relaxing massage to face, neck, and décolleté finished by a customized mask according to your needs.
$145
Suited for dry, dehydrated, sensitive, or mature skin. This treatment will nourish your skin, helping it look healthy and fresh. Also indicated for skin with rosacea.
$159
This treatment is mostly recommended for combination, oily or acne skin. Deep cleanse and exfoliate your blocked, congested skin to reveal smoother skin with the look of porcelain.  Professional extraction of your deepest blackheads, followed by an anti-acne mask will complete this clinical facial and calm your skin.
$135
This treatment is indicated for inflamed and acne prone skin, treating and preventing stubborn acne, promoting overall healing.
$135
Using a small sharp surgical blade, this procedure removes the top layer of dead skin cells, along with vellus hair, preventing oil and debris from accumulating inside the follicles on the face, allowing better absorption of products, boosting collagen production, and helping decrease fine lines35
$150
This bacteria killing treatment oxygenates the skin, removing toxins and impurities that cause acne and blackheads, allowing your skin to breathe better, improving the overall appearance of the skin.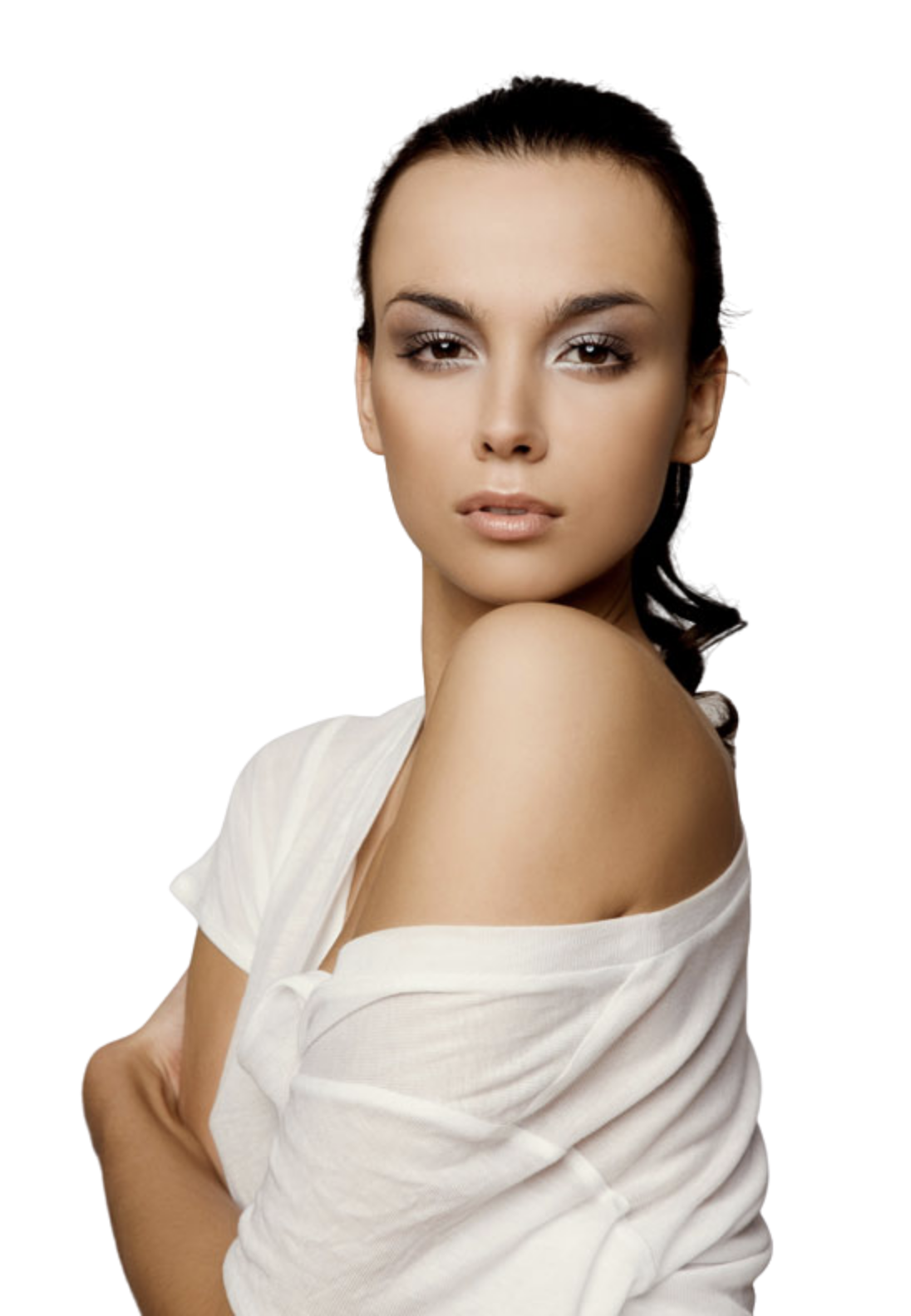 Softening Wrinkles Treatment
This is a skin resurfacing treatment that stimulates the production of new skin cells and collagen.  This treatment helps remove dead skin cells and superficial blemishes resulting from aging, acne, sun damaged skin, discolored patches of skin, black and white heads as well as fine lines.  Leaves skin rejuvenated, fresh and smooth. Extractions not included. 
Add Glycolic Acid or any peel for only $25
$175
This procedure uses several tiny needles to puncture the very first layer of skin. This process works to rejuvenate your skin by boosting collagen production, which in turn reduces the appearance of acne scars, wrinkles and fine lines and elevates the overall texture of your skin.
Add mesotherapy for only $25
Skin Tightening Facial with Radio-Frequency
$185
This procedure rejuvenates the skin, promoting not only collagen production, but also tightening of the skin. This procedure involves use of energy waves to heat the deep layer of your skin to stimulate skin firmness
Referral Rewards Program
Refer a friend and get 10% OFF on your next session.
Ask us for a 10% OFF First Time Client Referral Card to give to your friends and family!
They save and you save!
* Cannot be combined with any other special or pre-discounted service.
Eyebrows$45
Lip / Chin $35
Cheeks/Nose/Ears $20
Brazilian $65
Butt $45
Full Leg $85
Full Arm $55
Under Arms $45
starting at $30
Tinting is a process of applying a safe, semi-permanent dye to your eyebrows. The shade you and your esthetician choose for eyebrows and eyelashes is typically based on your current hair color, and if you're looking to achieve a natural or a more dramatic appearance. 
$99
A lash lift-and-tint treatment is designed to give you beautiful eyelashes for weeks. The lash lift mimics the effect of an eyelash curler, making your lashes bend upwards, leaving them looking longer, and your eyes more open. The second part includes a black tint on your lashes to give it a mascara appearance. This treatment is best for those who already have longer lashes and want the look of wearing mascara with low maintenance.